Popular BMW Services at Zeigler BMW of Kalamazoo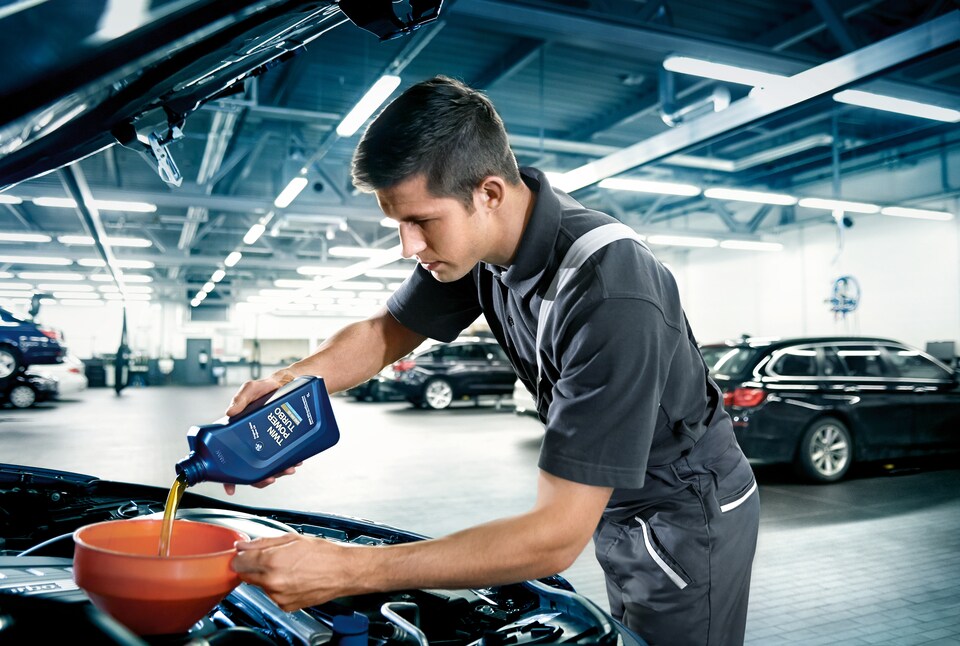 Getting your vehicle serviced can seem like a real pain sometimes. After all, life gets busy. Who has time to keep up with taking your car for maintenance? Unfortunately, if you don't keep up with necessary service tasks, you could come to regret it. It's our mission here at Zeigler BMW of Kalamazoo to provide the best BMW service and to make your appointments stress-free.
BMW Service Center
We provide many services to keep your BMW running its best. Our service team is trained in issues specific to the models we sell here, so you can rest assured your vehicle will receive expert care. We use quality parts and accessories. You can trust that any work we provide will be done right, so you'll be safer on the road.
BMW Service at Zeigler BMW of Kalamazoo
Routine maintenance is necessary to prevent breakdowns and save you money, along with keeping you safer. Our team is prepared to take care of the most necessary and common service tasks. We even feature great service offers to help our customers get the service they need. Whether you need a simple oil change or complex brake work, you can get it done here.
Some of our most popular services include:
Brake inspection
Brake repair
Oil change
Tire installation
Tire rotation
Tire balancing
Belt and hose replacement
Exhaust system service
Check engine light
Radiator and engine cooling
Battery charging and inspection
Filter replacement
Transmission repair
Schedule Your Service at Zeigler BMW of Kalamazoo
We invite you to visit our website for a complete BMW service list. You can also call our friendly staff if you have questions. We'll be happy to advise you on the essential maintenance tasks your vehicle needs. We'll schedule an appointment at our service department to take care of those jobs at a time that's most convenient for you. We'll have you in and out as quickly as possible with the peace of mind you need to know that your BMW is ready to hit the road in great shape.